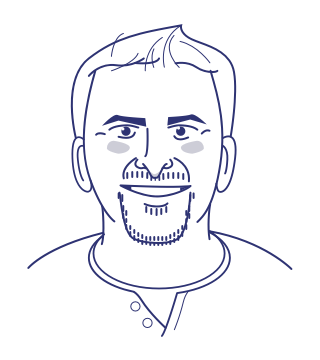 After working on scaling and architecture in several startups Florian got less and less interested in the technology behind it and more and more in the business and purpose.
Florian likes boring technology and getting things done. In his free time he watches way too many TV shows and enjoys eating and drinking well.
Hi, we are flowbyte!
We are two developers on a mission to build a self-funded company. Making something real that solves a problem, helps people and hopefully makes them smile. You'll find no unicorns, growth hacking or funding rounds here. Just a indie business proudly starting small and humble, but with ambition.
We're just getting started. We know how to build and ship software. And we are learning how to run a business, do marketing and sales.
We are currently working on:
Depfu — A service that helps developers keep their OS dependencies up to date.
Open Color Tools — A tool that improves how designers handle colors in design systems.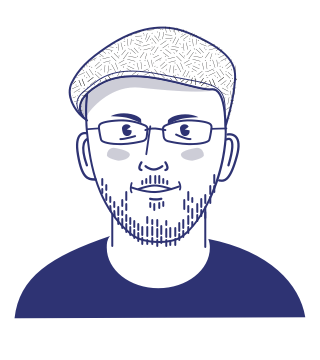 Jan is a software developer, tech writer, speaker and multi purpose geek.
He loves web development, likes to dabble a bit with hardware, especially music related electronics, and, apart from that, will happily apply his coding skills wherever possible.